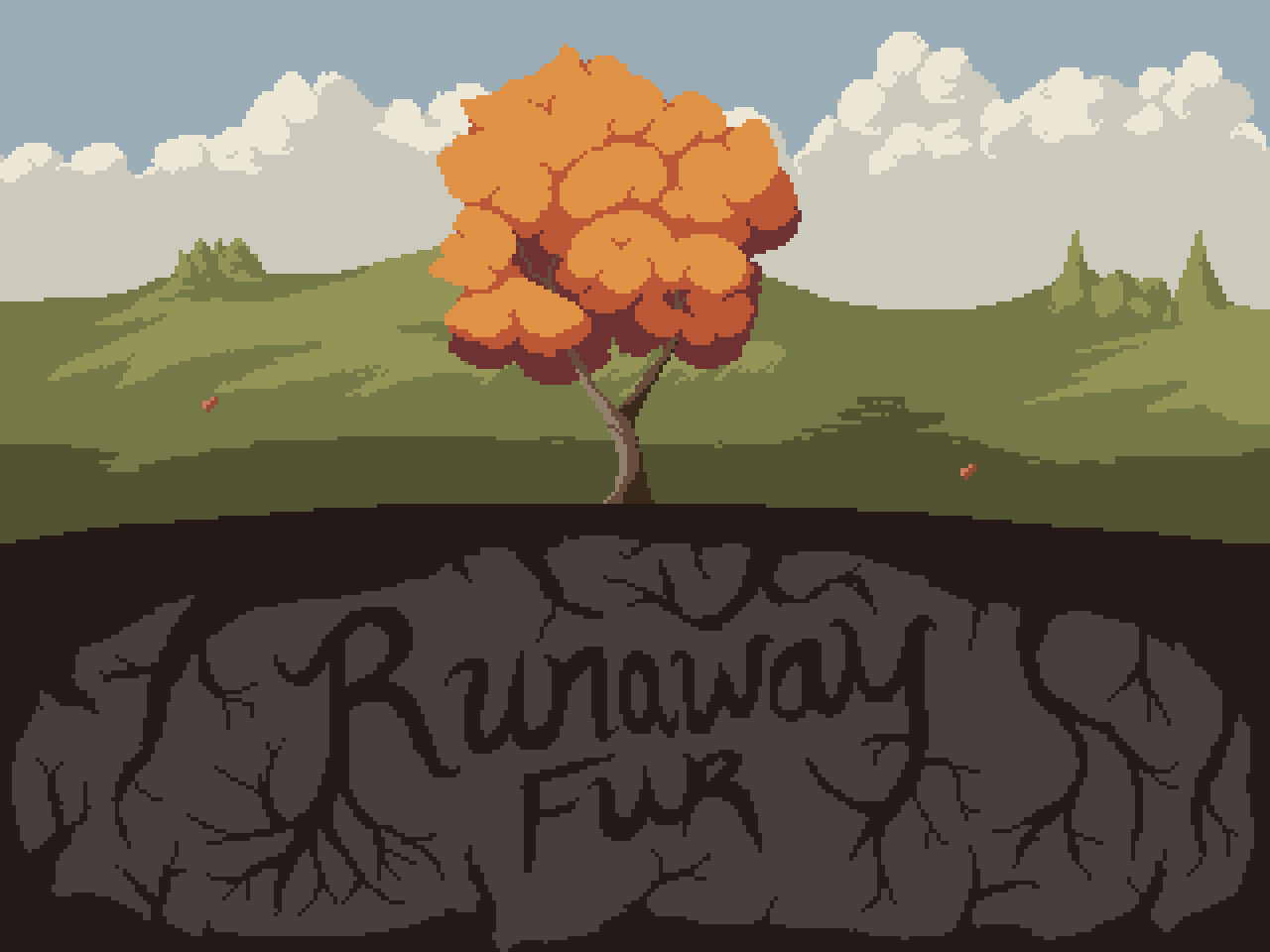 [BETA] Runaway Fur - Demo Version
1.31 patch notes
- Now supports GAME CONTROLLER (UI not fixed to reflect controller input yet). Please note that keyboard input will not work if a controller is detected.
- Fixed a few dialogue text issues.
- Fixed bug where pressing the interact key while standing between Zucchini and the door to his burrow interacts with both at the same time and breaks the game.
- Fixed some issues with Kiwi dialogue during Lavender quest.
- Fixed issue where Lily would still be in the burrow after fighting with Meadow and Willow.
- I set the game window to be Windowed by default until I setup menu Options.
Get [BETA] Runaway Fur - Demo Version